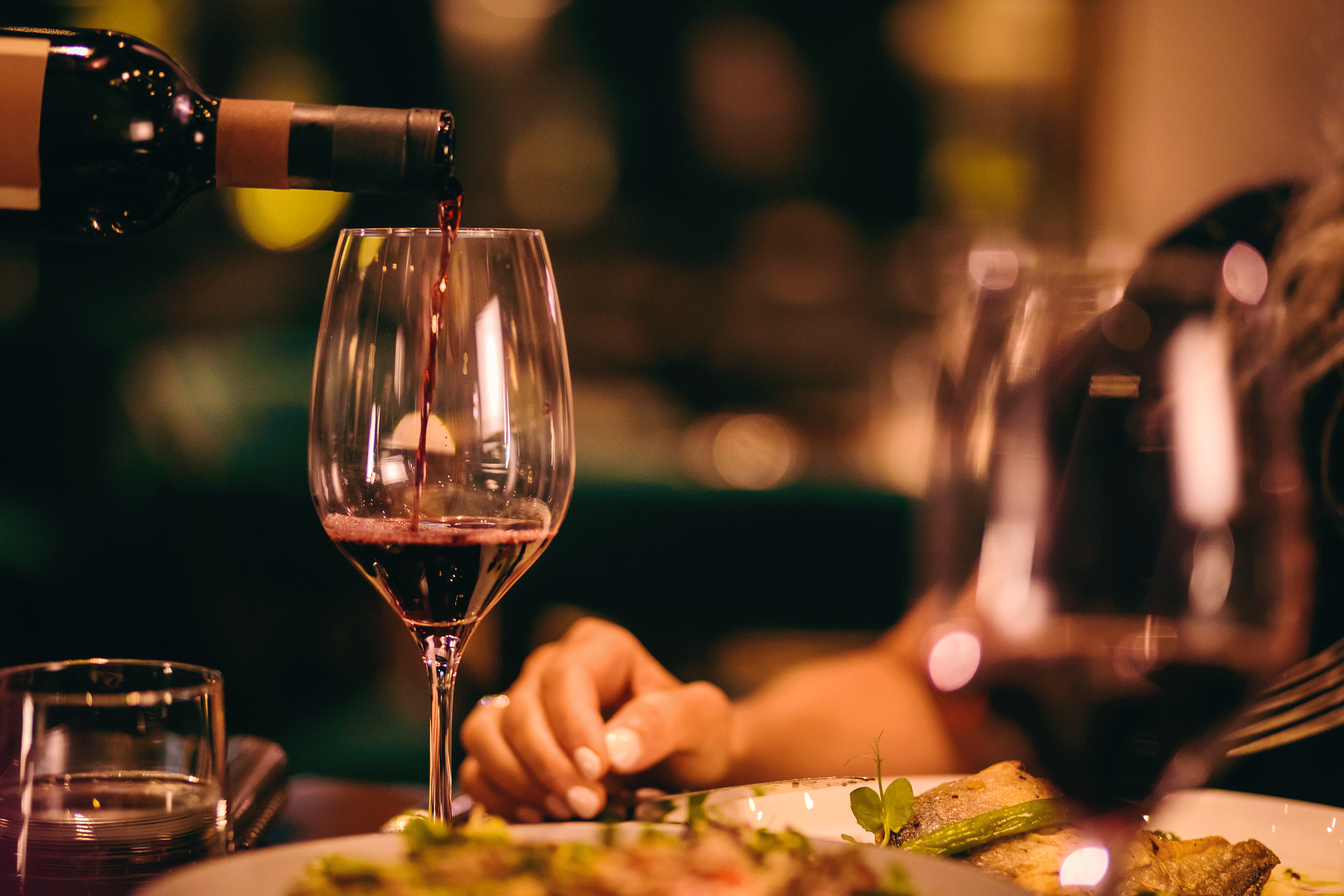 Are you a Restaurant, Golf Club or Hotel owner looking for fantastic wines to increase your bottom line and help retain your customers for longer, making them spend more with you and returning more often?

Our extensive list of over 1000 wines from over 25 Countries accommodates for all styles and tastes and are sourced from all the top wine producing countries of the World. We have spent many years developing our wine list and cater for all outlets, from independent cafes to large 5 star Hotels and our wines are readily found in hundreds of such establishments, nationwide.

We never forget that customer service is central to the majority of companies' thinking, and for this reason, each of our trade clients are guaranteed a dedicated account manager. Ultimately, we strive to offer unparalleled support and advice; this is how we retain our clients for many years.

We offer sale or return, fast deliveries from our own dedicated drivers (which also allows you the added benefit of emergency top ups of only a few cases!) and a personalised custom wine list service, that matches our wines to your menu, perfectly, thus complimenting your services and enhancing your customer's experience.
Try Keeping Them Away!
Whether you operate a Spanish or Thai Restaurant, a French Style Hotel or are an agency looking for a diverse portfolio of wines not readily available in the shops, our friendly, knowledgeable team are on hand to make your wine list the talking point of your area, so call or email now to discuss how we may help you.

Tel. UK - 01293 734 664
Email - service (at) greatwinesdirect.co.uk