Discover the Best Wines from Independent Winemakers
We seek and support Artisan, Independent, family run wineries from the best wine regions in the World.
Join us and discover the best wines from the World's most passionate winemakers, now available in the UK, exclusively through us, today.
Discover true wines and be confident in buying with our secure online wine ordering system.

Direct from family owned, small producers


We seek out some of the more colourful producers and import direct with very favourable prices, which we pass on to you, thus getting you Restaurant quality wines, at supermarket prices
Fausto Zazzara here, is famous for supplying his Artisan sparkling wines to the Vatican and he will open a bottle with a sabre for you (Sabrage) even letting you have a go, if you like!
Meet some of our independent winemakers

Paride (left) and his brother Iacopo produce organic, fine wines in the Abruzzo hills in central Italy.
They follow a low sulphite, Biodynamic method and the result is divine wines full of fruit
Discover More Here

Lindeborg Wines, Lisbon & Tejo, Portugal
"We manage to deliver authentic wines making it possible for us to be a great example of Portuguese wines.
We want our wines to be "as nature intended".
Diogo Pereira - Winemaker
Discover More Here

The vines grow in perfect harmony with nature, leaving the rows grassed, the soil receives no chemical inputs and treatments are very limited.
Little by little, SO2 is also disappearing from the ageing techniques.
Discover More Here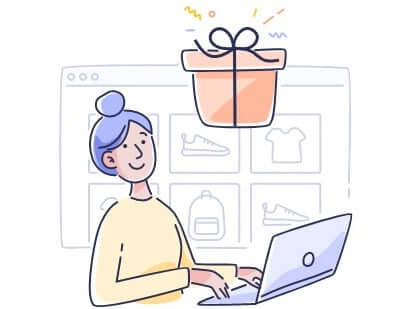 We also have great Wine Rewards!
Receive Great Wine Rewards which add up to FREE wine!
Points are earned for the following -
- Everytime you buy online
- Like us on Social Media
- Share a Post
- Refer a friend
- Celebrate a Birthday
- and others to be discovered.....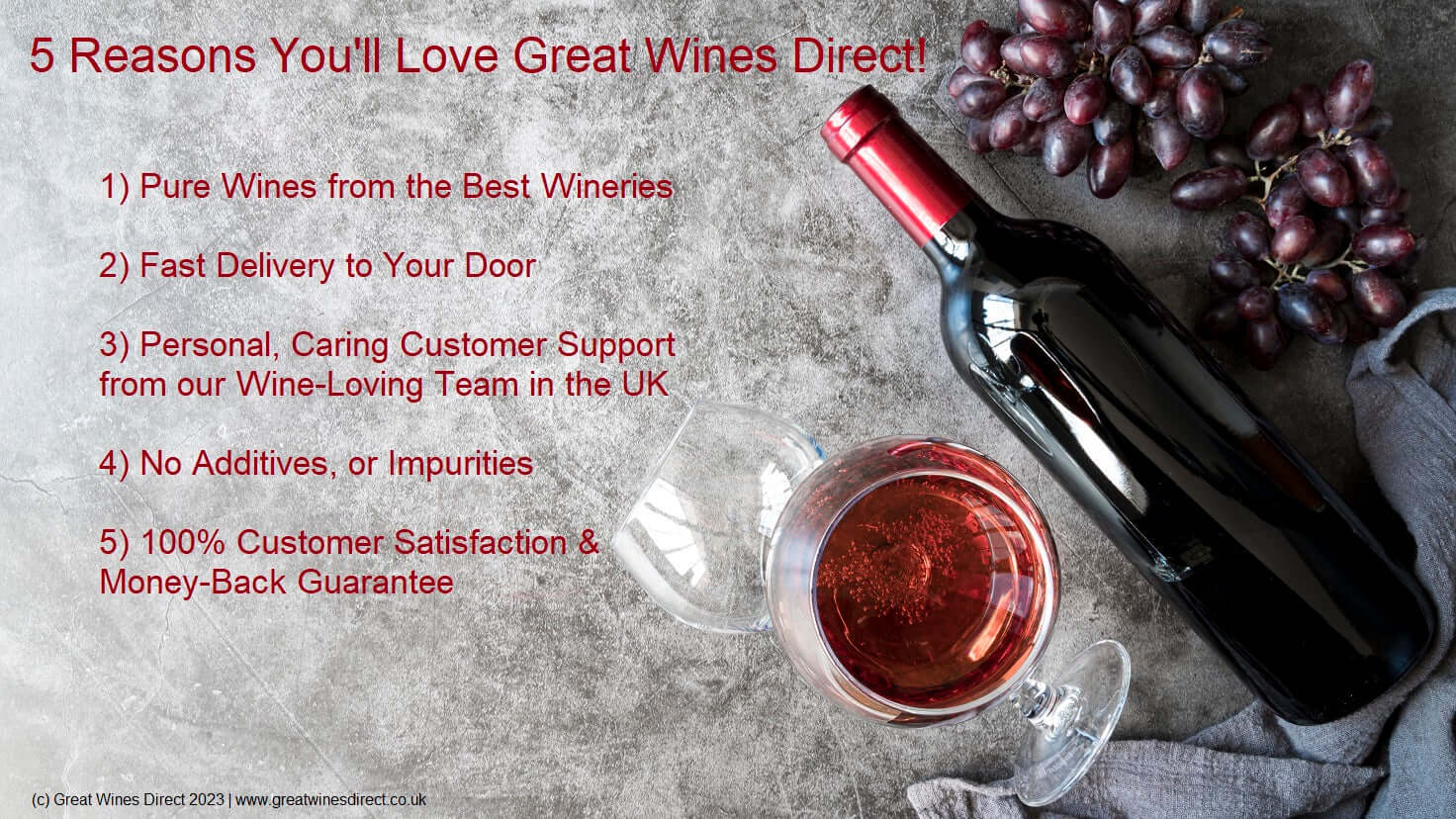 Discover Better Wines with Great Wines Direct
With our 100% Money-Back guarantee you can't go wrong
Ask our winemakers why they choose us!
What our clients are saying about us
Google & Trustpilot Reviews